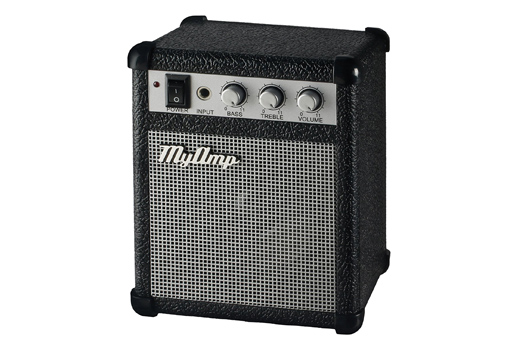 Mini speaker in retro design from Toysmith
Mini speaker in retro design that was inspired by an old guitar amplifier design. Mini speaker includes high-quality electronic components and provides crazy auditory experience!!! Thanks to its compact size it can be placed on a desk, shelf or countertop and you can enjoy music in particular high quality – anywhere. You can easily adjust the volume, bass and travel and play all your music library that you've stocked over the years. A great gift for young music lovers.
Requires 3 AA batteries.
USB cable connection.
The speaker is connectable with: MP3 player, laptop, PC computer or smartphone via audio cable 3.5 mm.