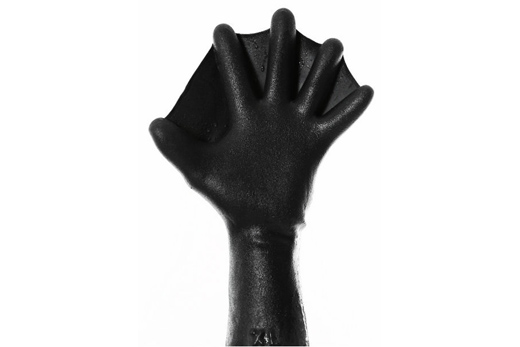 Flipper Gloves – Darkfin Durafins
Today these flipper gloves by Darkfin are considered to be the toughest gloves of highest-quality, and they are everything what water athletes need to enjoy maximum performance. The gloves simulate flippers of aquatic animals are therefore significantly contribute to hydrodynamics in water. They are more durable, provide better protection and they are multi-layered. These flipper gloves are the present that all water sports enthusiasts will be delighted to recieve: divers, surfers, swimmers, etc.
Ultra-thin gloves – 9mm.
Matherials: 100% natural latex.
It is recommended to purchase the gloves one size bigger than the hand size.
Made in USA.