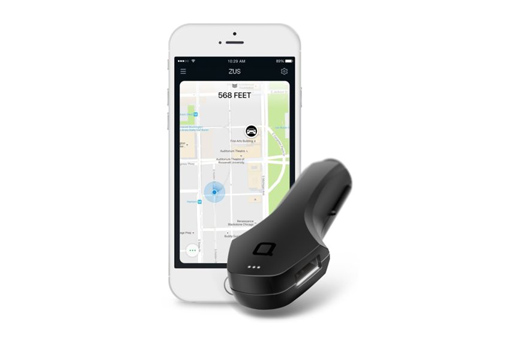 Car locator with integrated powerful charger for smart divices from NONDA
You have to meet this wonderful device of NONDA!!! Ingenious invention for a vehicle that combines a Vehicle Locater App and a powerfull car charger for 2 smart divices, such as tablet or smartphone. The charger is more powerful than any standard USB connection, and yhe car locator helps to find our vehicle every time, no matter where it was parked. This is the perfect gift for new drivers and drivers in general, for gadget fans and especially for people who tend to forget where they parked their car.
8 ampere.
Durable in high tempratures.
Color: black.
Includes 2 two-way USB ports.
Very fast charging time.
The App is only active for IOS devices.
Car locations can be shared with friends and family via the App.
ZUS – Smart Car Locator in Google Play